Our service are one of the most safe, reliable and affordable as we are proud to be one of the best in delivering water tank cleaning services in Delhi.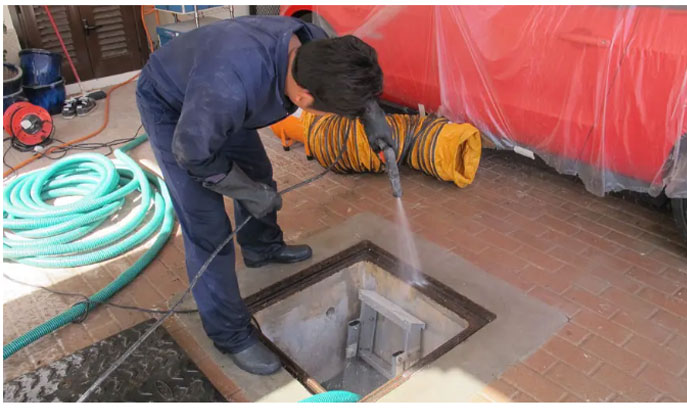 Basement or Underground water tanks are supposed to provide safe water for utility, cleaning, gardening and sometimes for cooking and drinking purpose
Underground water tanks need to be cleaned regularly, But most of us do not know the importance of keeping the underground water tanks clean. Over a period of time sludge and sediment will build up, which will contaminate your water and cause illness.Let us discuss about how to clean the underground water tanks. As most of the people does, you can clean the water tank yourself using water.